Pin It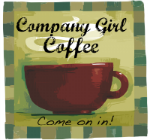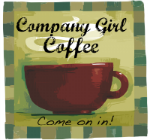 Sorry to be away for so long. I finally did some blogging this week with fervor (yes, I said fervor!). Three of our four most recent trips are now chronicled, complete with links to the photo albums. Just scroll down to enjoy. I have also updated the "Travel info" page accordingly. In the next week, if not next days, I will have the post about our trip to Greece. In the meantime, I'll go ahead and provide the link to those photos here.
Things got busy as my summer classes started and I'm not sure if I mentioned that I am now teaching a class. I was recruited by the English language department at the university to teach a medical English class to med students. I only have two weeks left so things are winding down, but all of this educational business has kept me busy and away from the blog. I think I will have a big more time in the fall.
Though we weren't able to participate in person, my husband's family shared in joy and celebration over the last week as his oldest brother got engaged and graduated from med school (so did the fianc
é
e!). We're very proud and very happy for them.
So all around, life is good and I'm glad to join you this week for coffee! Scroll down to enjoy some of the posts from the past few weeks.